President:

Vice President:

Recorder:

Treasurer:

Tournament Director:

Assistant Tournament Director:

Membership Director:

Sergeant-at-Arms:

Newsletter:

Webmaster:

Board Members At Large:

Board Member Emeritus:

p>
BCFW Wins BCT Top 6!!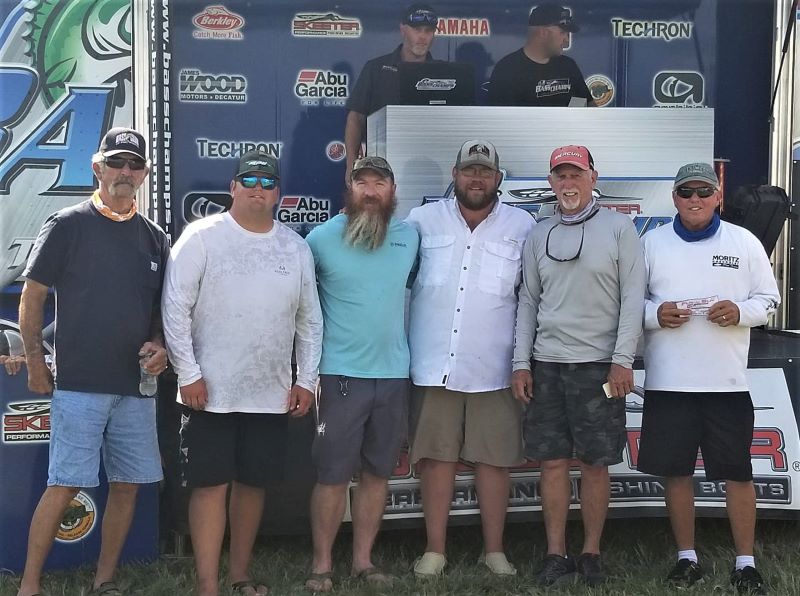 BCFW Team 1 took 1st Place in the 2020 Bass Clubs of Texas Top 6 tournament. Congrats to the team members in their stellar performance!